In a high-stakes industry rife with unqualified or under-qualified amateurs, we bring a responsible eye and consistent quality to the Canadian market. We're proud of the positive perception of Adler by our commercial, institutional and industrial clients.
We credit much of our success to our company values. We prioritize the provision of high-quality services using industry-leading products. The products we use are all installed by our staff, not contractors. Our staff are all experienced, appropriately qualified, highly trained and experts in what they do.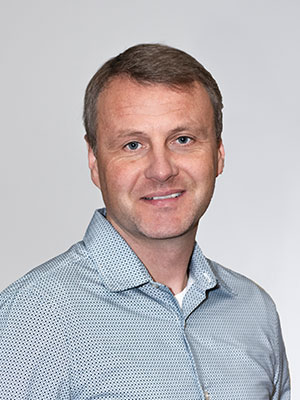 Arturs Gavrilovs
Director of Operations/Corporate
Fireproofing Field Manager
Certified Insulation Energy Appraiser
a.gavrilovs@adlerservices.ca
Adler's purpose is to create a diverse, secure community where employees are empowered to grow.
Our staff is valued not just for what they can do but for who they are, and we want to see them succeed. Our reputation is reliant on the work of our staff. That's why we provide ongoing training and support our teams by ensuring team leaders are experienced, approachable and experts at what they do.